A passionate family man with highly developed networking and relational skills. With over 15 years operating his own construction business, 25 years in education (business, construction, community services, and outdoor recreation) and 11 years working within the not for profit sector, Kelvin brings with him a depth of knowledge, experience and a passion for people reaching their full potential.

Kelvin knows more than most just how much tenacity and resilience is required to bounce back better than before.

Under his leadership, the Transformational Group has twice been recognised internationally as a Top Professional in Leadership and Team Systems

Fox, ABC, CBS and NBC;once in 2015 and again in 2016

I'm Kelvin Holliday, CEO of the Transformational Group.
These are exciting times. This world we live in is ever evolving. Even the humble mobile phone has become a gadget which can do a zillion things. In fact if you can think of it, there's an app for it. Technology and automation have run rampant. And it's been going on for over a century, ever since Henry Ford decided to spit cars off an assembly line.
I believe it's because we are searching for more time.
What Accelerates Productivity?
I'm glad you asked.
The truth is... some have managed to crack the productivity code.
Yes, and they did it accidently.
In their search for more time, they discovered an edge which allows them to achieve more in less time.
And now they're being kind of covert about it, because it's their edge.
But that's all about to change!
And if you're an Australian Business Owner, I have some great news for you.
You're invited to a series of unprecedented live events exposing hidden productivity gains which are absolutely essential to business growth and sustainability.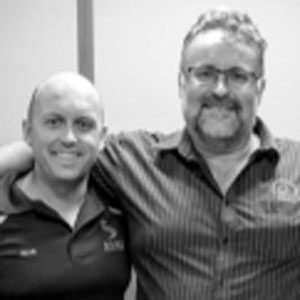 Working with Kel & the transformational Group over the last 4 years has changed my business completely. I first met Kel at one of his small business management courses. Coming straight out of the trade, I was learning a lot about business, which is what I really needed to know at the time. Since then, Transformational Group has helped guide me in the right direction, and I have since taken my business from a two employee sole trader to a fourteen employee strong company. I'm now off the tools and earning over double what I was before.

Sean Hersee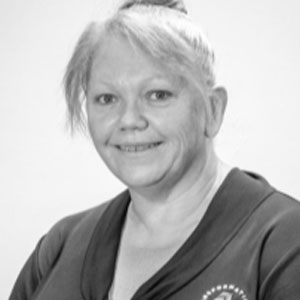 It has been three years now since I enrolled, and I have gained three qualifications (all fully accredited certificates) and so much knowledge, that I am now full-time employed as a very confident and self-assured training manager. I highly recommend contacting Transformational and gaining your qualifications through some of the many courses they have available.

Donna Mackie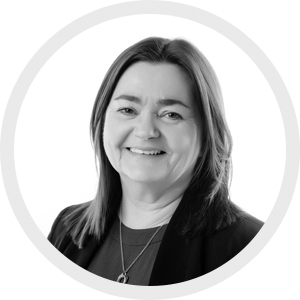 People in Transformation Group are not only amazingly knowledgeable, they are highly skilled at navigating around this convoluted process. My application was appropriately completed in the required "bureaucrat speak" and submitted. A few weeks later… SUCCESS! Over $35,000 to facilitate our business to train our team in meeting the challenges ahead. #justawesome

Lyn Beinet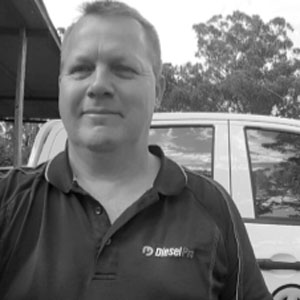 Ten years ago, I remember the fear and anxiety of the unknown business world and the challenge I was about to face and without Kel and later on his transformational team, all may have gone pear shaped. I now have a business with a great partner and employ 21 trade and admin staff. At times we still have our challenges, I can always rely on Transformational Group to support us with strategy, training and finding government funding.

Darren Threadgate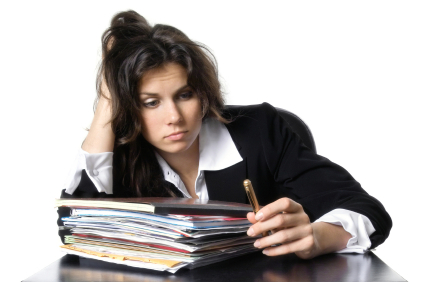 It doesn't matter how driven, ambitious, motivated, passionate, committed. At some point everyone feels less than 100% motivated. It might be some bad news which knocks the wind out of your sails. It might be overdoing it and therefore tiredness. It might be not hitting your goals and feeling deflated. It might be that you […]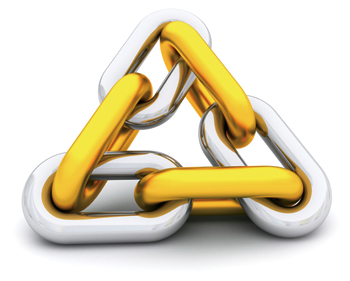 Is there anything that you want to change in your life? It might be a habit, it might be some aspect of your personality, it might be a behavioural aspect of your leadership: patience, talking too much, needing to win, being over helpful or bragging too much etc. You realise that to change will be […]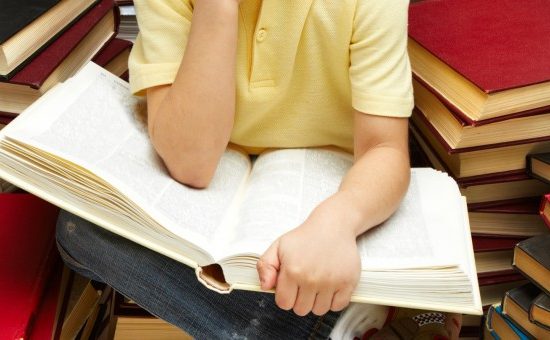 Leaders are readers. Every leader is a reader. Not all readers are leaders but all leaders are readers. A lot of people read but they're not leaders. If you're going to lead, you've got to be thinking further in advance than the people that you're leading. Four reasons for reading: 1. I read for inspiration […]
See all our news